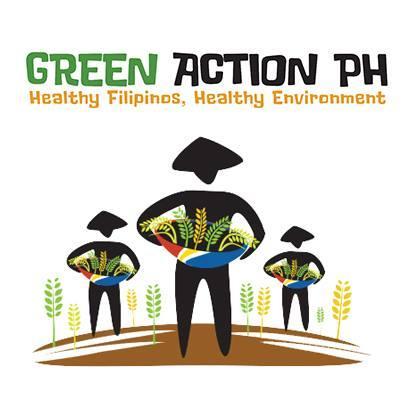 Ang UMA | July-December 2015
UMA attended the Nov. 5 launch of Green Action PH, and other events recently held to promote organic and sustainable agriculture.
Within the framework of the struggle for genuine land reform, UMA heeds the challenge to exercise cooperation and develop production work particularly in its efforts to introduce organic farming practices in Hacienda Luisita, where its local affiliate AMBALA has embarked on a groundbreaking land cultivation initiative or bungkalan since 2005.
Aside from the Green Action PH launch, UMA also participated in the Organic Food Fiesta held July 12; the Philippine Network of Food Security Programmes' (PNFSP) Organic Fair, August 29; and the Organic Farming for Healthy Filipinos and Healthy Environment fair, held last Oct.22. UMA also gave inputs on organic agriculture at a forum held at the UST Thomas Aquinas Research Complex in November.
Green Action PH is a broad national alliance of organizations, institutions, producers and consumers with common advocacies towards sustainable production and sustainable consumption.